[COMMUNICATED]
"HE SELFLESSLY GAVE 43 YEARS OF HIS LIFE TO ERETZ YISROEL, WE CAN NOT ABANDON HIM NOW." URI ARIEL, MINISTER OF AGRICULTURE, ISSUES GLOBAL APPEAL. "EVERY PENNY HELPS."
Hi, my name is Reuven Michaeli, I'm a farmer from Israel.
I'm writing to you with a broken heart, still recovering from a rollercoaster of shock and trauma. The stress has gotten so severe, it's taking my eyesight. 37 Jewish families are about to lose their income, and everything I've ever worked for will be taken away.
In 1976 I married my wife and best friend, Amirah. We volunteered for an economic development program in Israel's north, and were granted a large area of barren land in the historical Moshav Zippori, for agricultural use. Hashem blessed us, and through many years of hard work and passion for Eretz Yisroel, we were able to grow beautiful anemone flowers and delicious vegetables, supporting our family, and the families of our many wonderful workers. We won prestigious awards for excellence in farming; it was our life, and it was beautiful.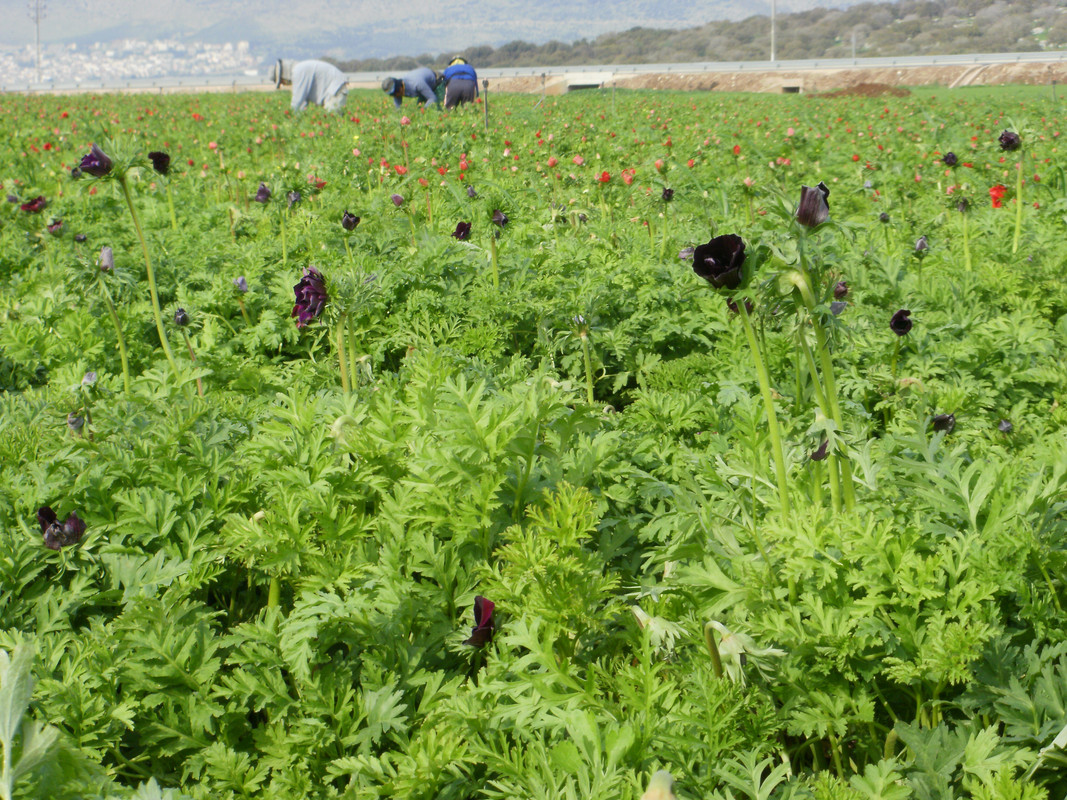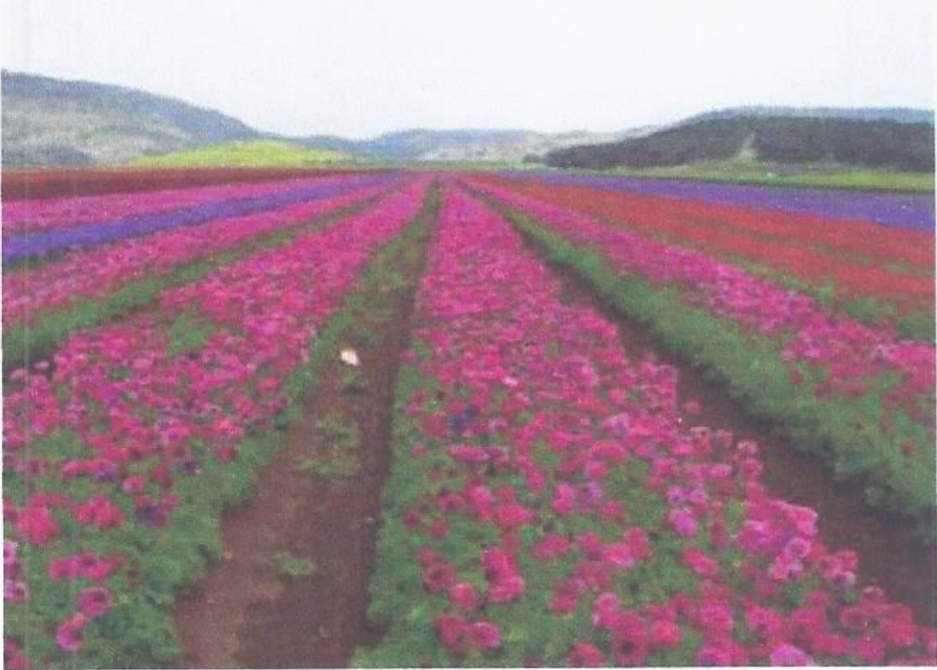 The troubles started in 2012, when state transportation projects took 15 acres of my land, now worth over 15 million shekel. Despite the mounds of paperwork we filed, and the enormous efforts of my attorneys, we still have not received compensation for it, and have been left to recover from the loss on our own.
That same year, my wife was diagnosed with cancer. She battled it fiercely, while we also worked hard to make up for our losses in the field. She loved those flowers, caring for them gave her life.
In 2017, I also began treatment for Melanoma, a skin cancer caused by sun exposure. I was no longer able to supervise my fields as we farmers must. The situation forced me to leave a partnership in which I had invested millions of shekels.
The stress continued to build, and after five years of battling cancer, on September 19th, 2017, I lost my pillar, my life partner of over 40 years. My Amirah, of blessed memory, could hold up no longer.
I was left alone, crestfallen, to take care of the remaining fields we had planted together. I was a broken man, but planting seeds in our holy Land of Israel, and tending to the flowers Amirah loved, kept me going.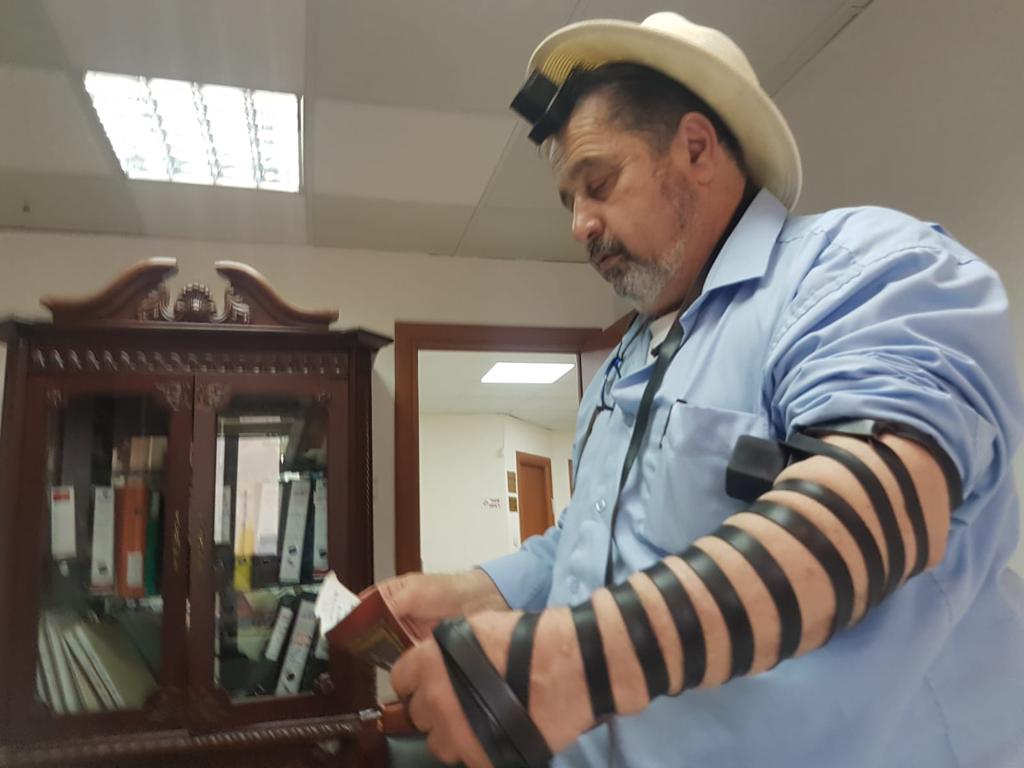 Then, on January 20th of this year, something I never imagined, happened. Our beautiful anemone field was sprayed with an herbicide inhibitor. We still don't understand how it happened – whether it was employee negligence, or deliberate crime. It was right before we went to pick them for the peak season. We found them all dead. Three million shekels of beautiful flowers which we had lovingly cared for, poisoned.
Poisoned.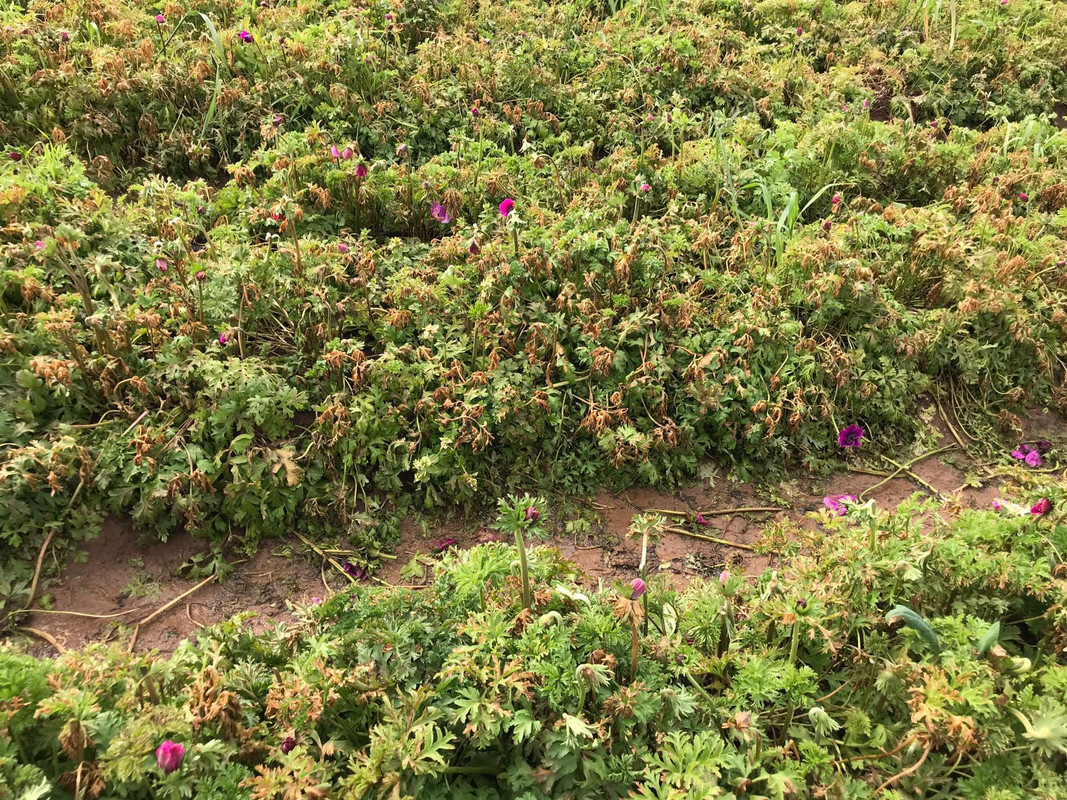 The insurance for our anemone only covers natural disasters – there is no farmer insurance for negligence of workers, nor for outright crime. I was left with fields upon fields of poisoned flowers, and insurmountable debt.
Now I'm facing mounds of bills I can't pay, and merciless banks. Our fields are going to be taken away. My fifty employees will lose their jobs, and will have no way to feed their families. My son-in-law who works for me will also lose his job, with nothing left to support his three children, my precious grandchildren. My daughter needs to get married soon, and I will have no way to pay for her wedding. We will all be left struggling to keep a roof over our heads.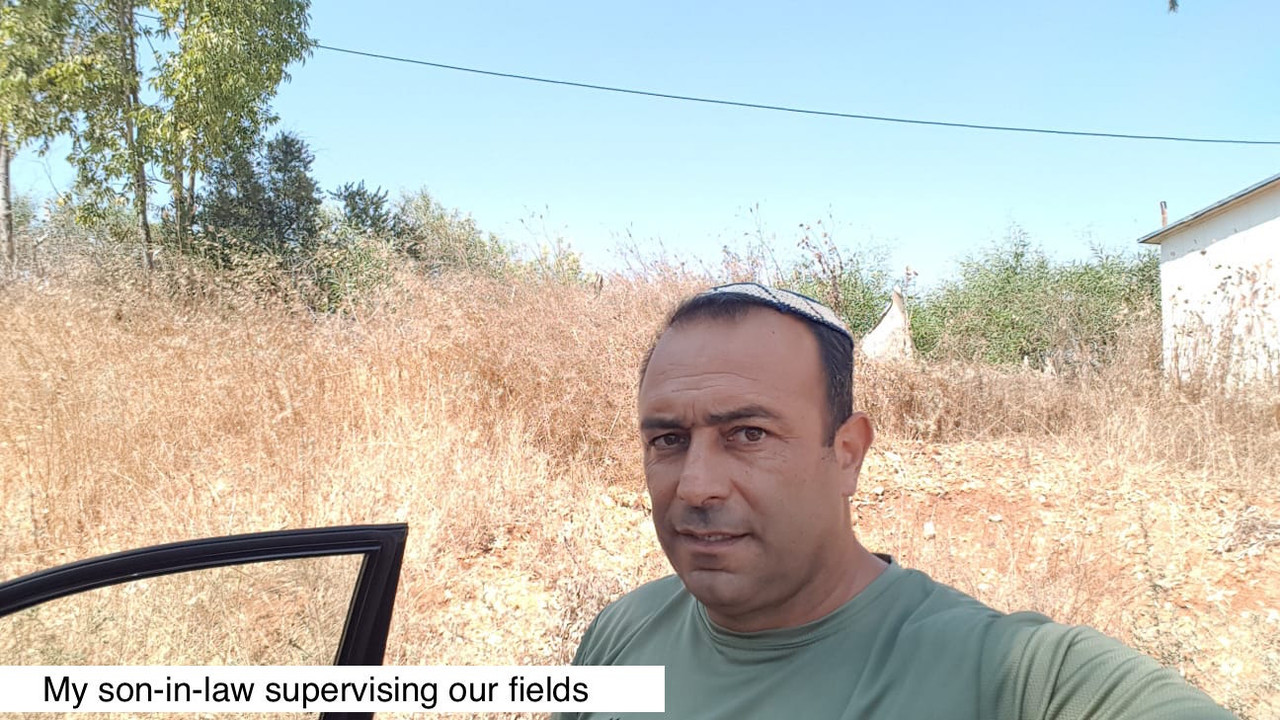 Any day now my water will be turned off, because I cannot pay the bills. Without water in the heat of the summer, all of our plants will die almost instantly.
I no longer sleep at night. I am losing my eyesight from the stress. I walk around, but feel like a dead man.
Please help me raise $100,000 so that I can save our fields, and continue to support my family and workers.
With $100,000 I can keep my water on, and hold the debt collectors off long enough to get the farm working again. Every penny helps.
Thank you, from the bottom of my heart.
****
Letter of support, from the Minister of Agriculture, Uri Ariel: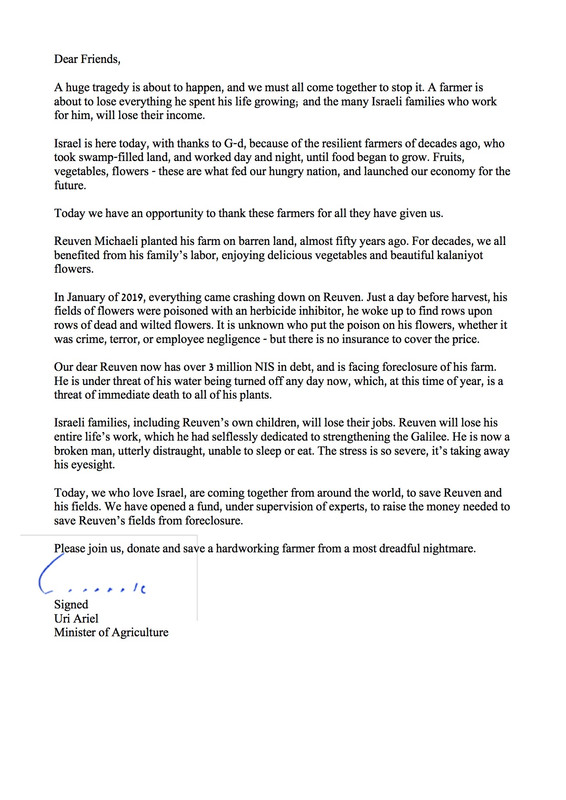 Letter of support, from the HaRav Yehoshua Helman of Shavei Tzion:
Translation of the above letter from HaRav Yehoshua Helman:
​
19 Tammuz, 5779
22 July, 2019
Greetings and blessings,
To Whom it May Concern,
I come here to recommend and support these activities. With blessings for the launch of the wonderful campaign, which is being published now to save, in every sense of word, the life work, from the very beginning until the blossoming of the precious agriculture, of a man of many deeds, Mr. Reuven Michaeli, from Moshav Zippori in the Galilee, who worked for years upon years on growing anemone (kalaniyot) and their beautification, and the beautification of Eretz Yisroel.
Needless to say, I know the extended family already from Yishuv Shavei Tzion, where they planted their roots in the very beginning, the parents of his wife, were shining models of light and fire. And over time, Reuven moved to Moshav Zippori, to continue and to progress in the world of agriculture – growing flowers – and not alone. But with another 50 families to whom he gave their hands this livelihood. It's known that what happens of course will return to so, and here, the light at the end of the tunnel bloomed with this great project. I support and give my blessings and hand in full, to awaken and restore the deep redness to the kalayniyot.
With the blessings of Torah,
HaRav Yehoshua Chelman
Shavei Tzion